Dayton Gay Volleyball Activities
Email your questions, suggestions or comments to:
daytongayvolleyball@gmail.com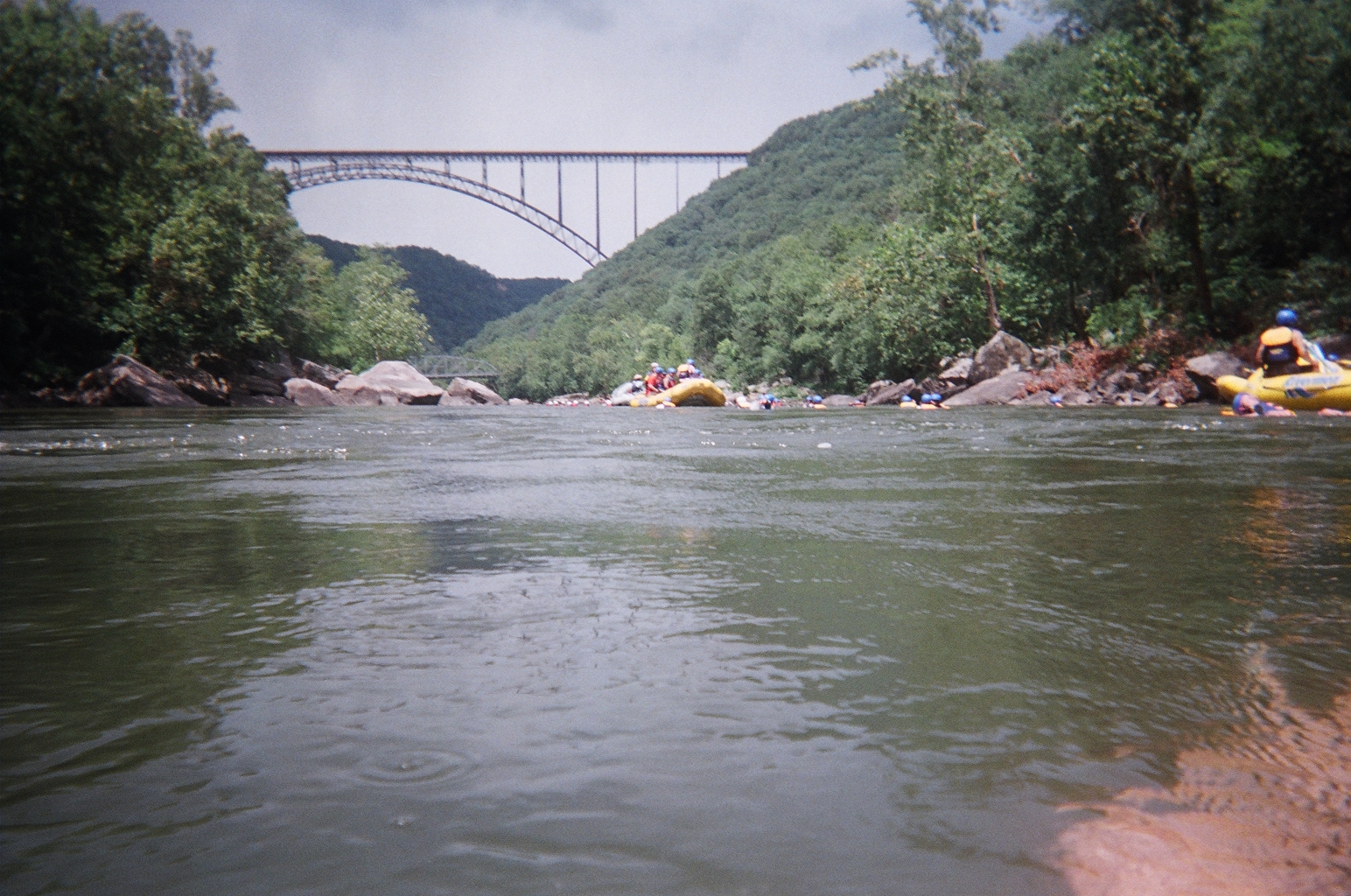 Come join us for this summers Holiday picnics.
Memorial Day, 2017
Fourth of July, 2017
Labor Day, 2017

All picnics are at Taylorsville Reserve, Deer Trace Run Shelter, 8400 S. Brown School Rd, Vandalia, OH. Deer Trace Shelter is at the end of the road as you come into the Reserveable area.

The times for all 3 picnics is Noon till 6:00 PM.
Beer and alcoholic beverages are allowed in the shelter area.

Volleyball, games and cards and good eats.
Please bring a box of chicken, chips, cookies,desert or anything Dorothy Lane or Kroger makes to share. Don't forget to bring your coolers of pop and beer!

See you at the picnic!!
We play open volleyball every Wednesday at Kiser Elementary School in Old North Dayton.

We start back in the fall of 2017 and play every Wednesday.​​ Summer ball at Setters on Sunday. Check FB for more information.

All levels are open for play from beginner to experienced player.

Times are 6:00 PM to 9:00 PM
Suggested donation in Fall/Winter sessions is $1.00 per evening.

Each summer we aslo have a White Water Rafting Trip to West Virginia. Go to the rafting tab for more info.